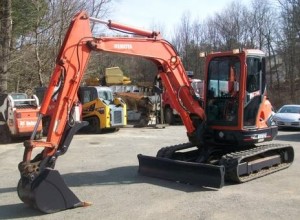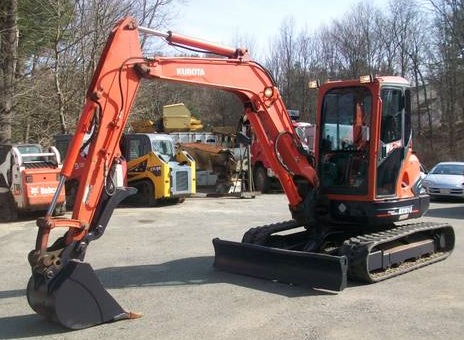 Kubota KX161-3 mini excavator is now available for sale. It weighs about 12,000 pounds, comes with enclosed cab with heat and A/C unit working well.
Equipped with Coupler, Hydraulic thumb, 2 speed travel and 24" and 18" digging buckets are included. It has about 2100 hours and still decent condition of rubber tracks.
Also has Angle Blade, auto idle feature and blade float. Asking for $38,500 or best offer. Just finished the service and ready for the work on the road.